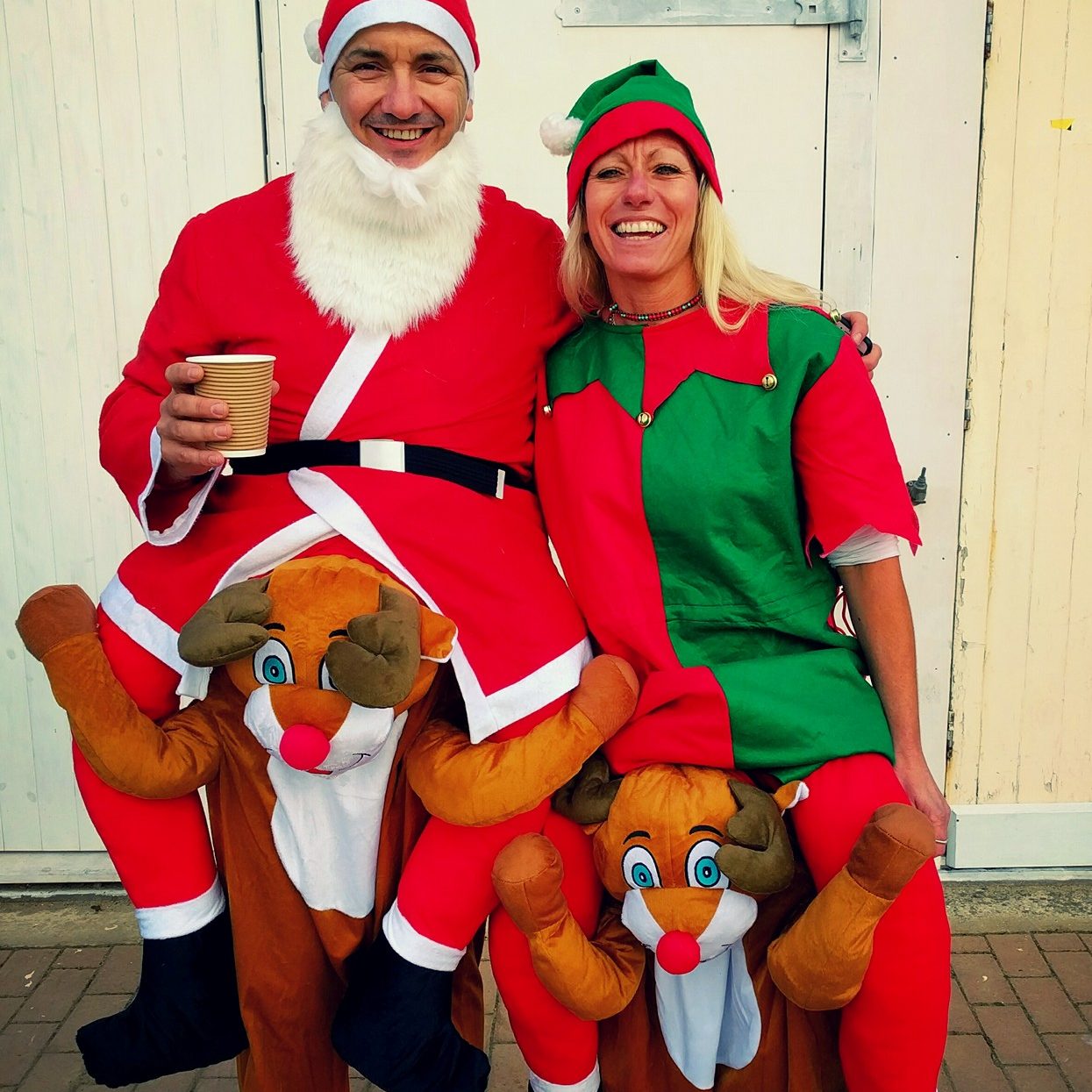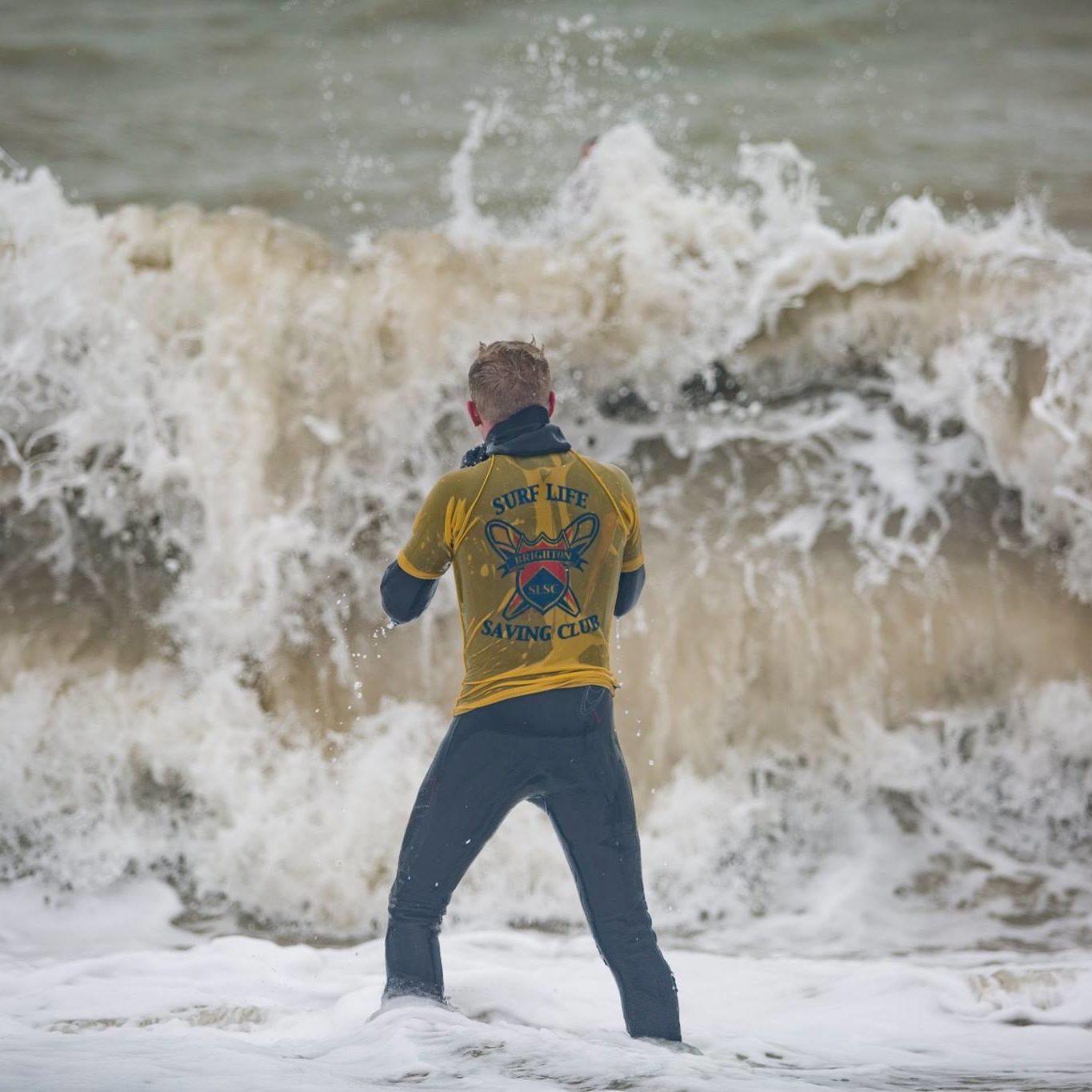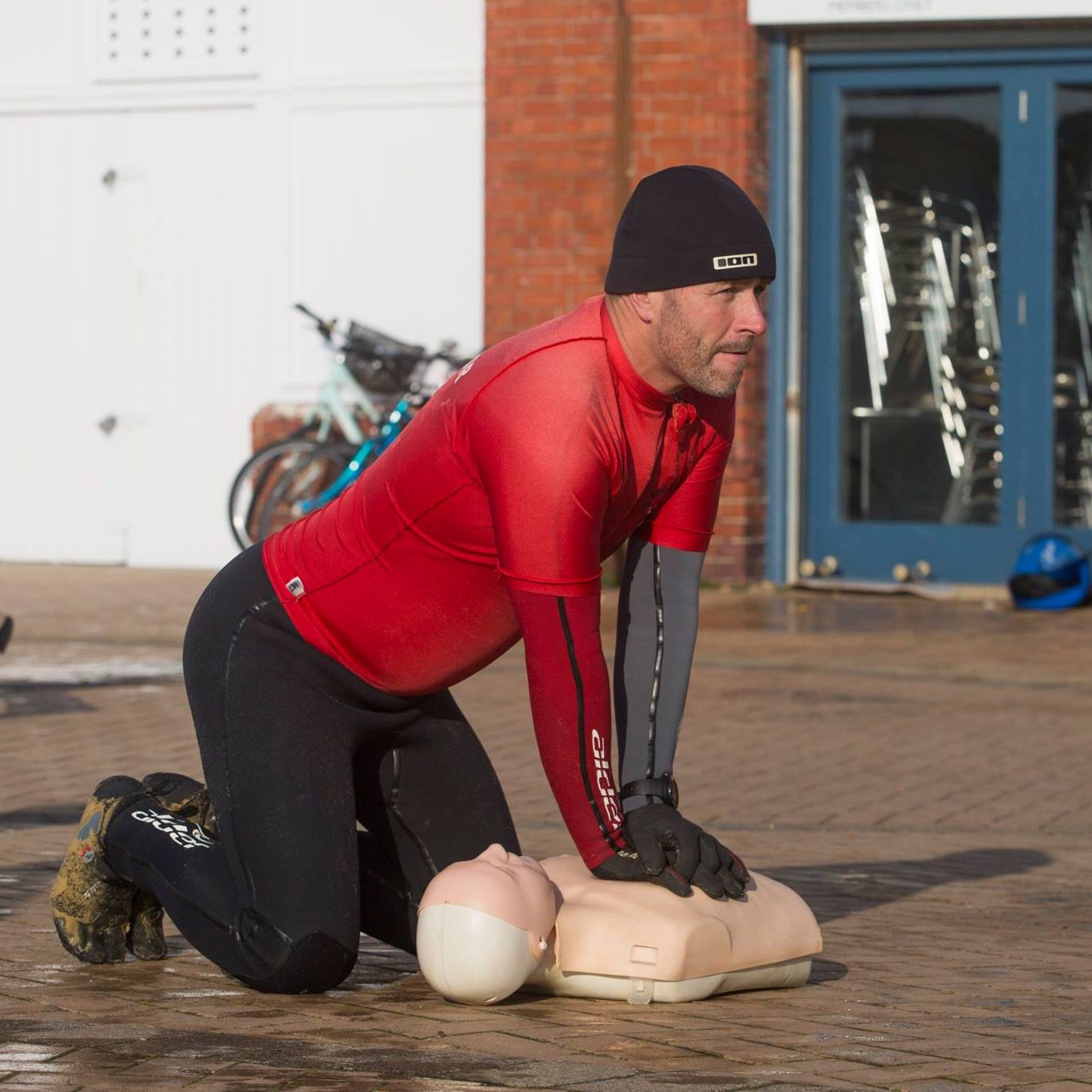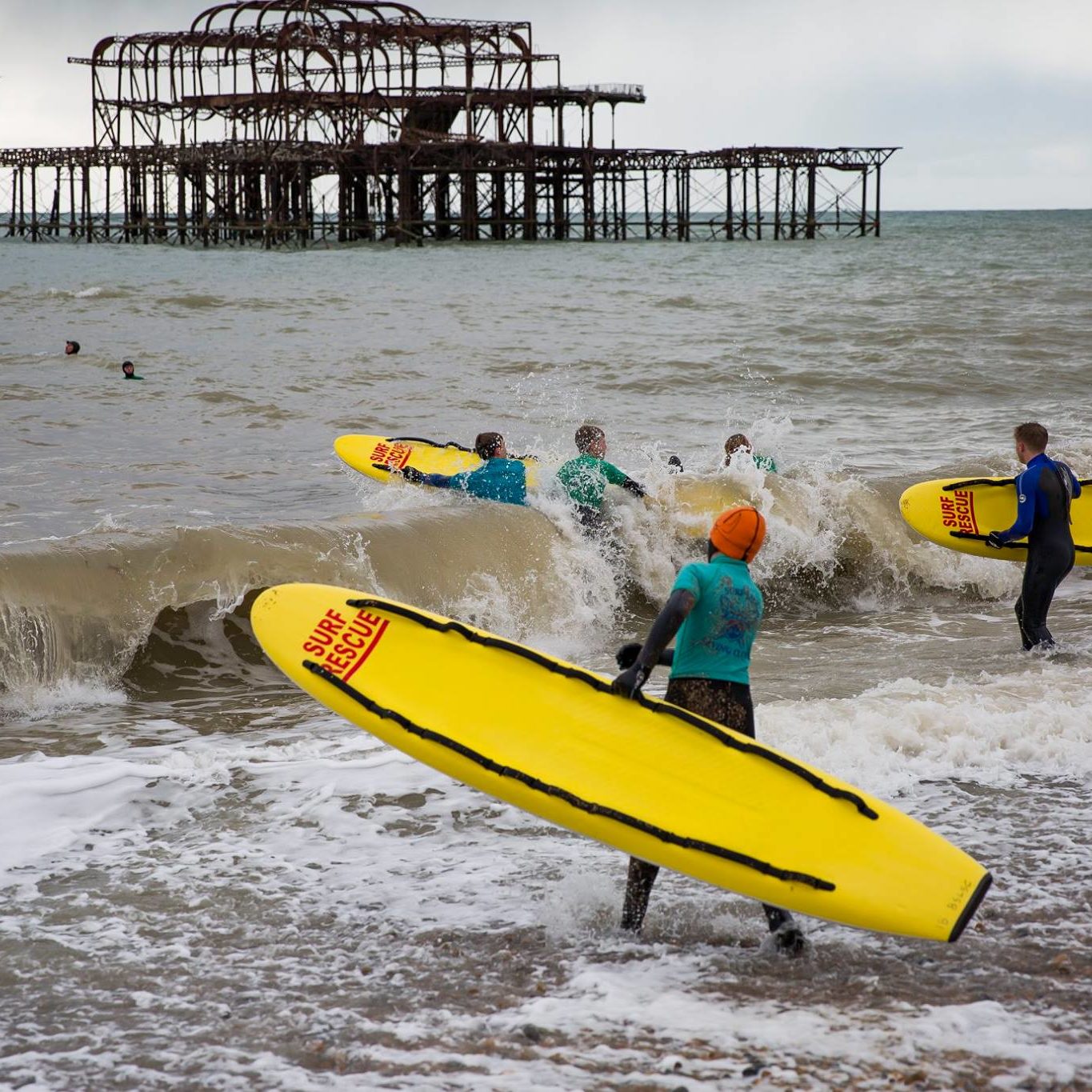 Membership Update 06/09/2017




***WAITING LIST CLOSED***
***Please note that if you have not been accepted for membership yet, please do not pay for one from the Club Pay website, it will not guarantee you a place.
Please keep an eye on the website for when the waiting list is back open again - this is around every 2-3 months***
Please get in touch for all Membership enquires. Or if you are out and about on Saturdays, speak to one of the team who will be happy to talk to you.